Pure spoon
Pure Spoon is the first organic baby food company to use HPP, or High-Pressure Pasteurization, to make their handmade purees. They also have a compelling origin story, and products made from lots of pretty fruits and vegetables. In other words, there's a great story to tell here, and social media has been the perfect place to share it.
photography
As a young company, Pure Spoon didn't have a lot of photography to share. Humm has been able to fill the void by shooting everything from product shots, to babies, kids and lots of gorgeous produce.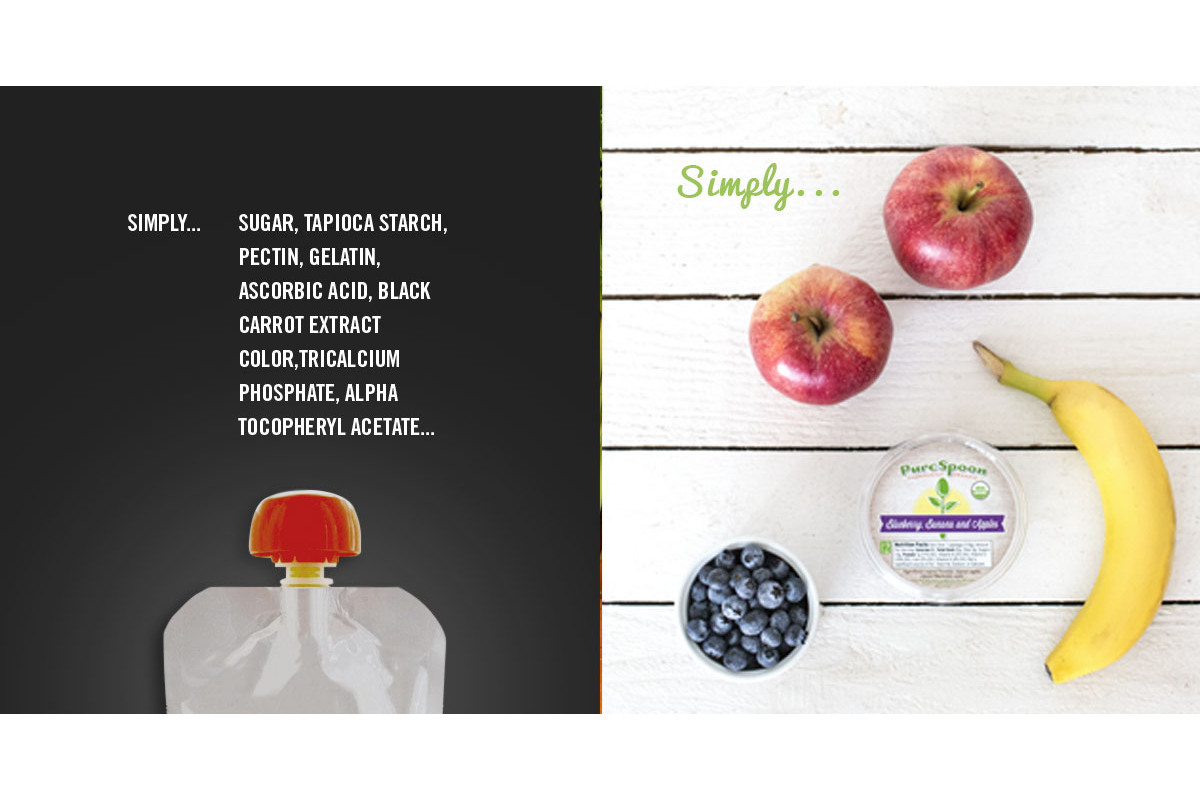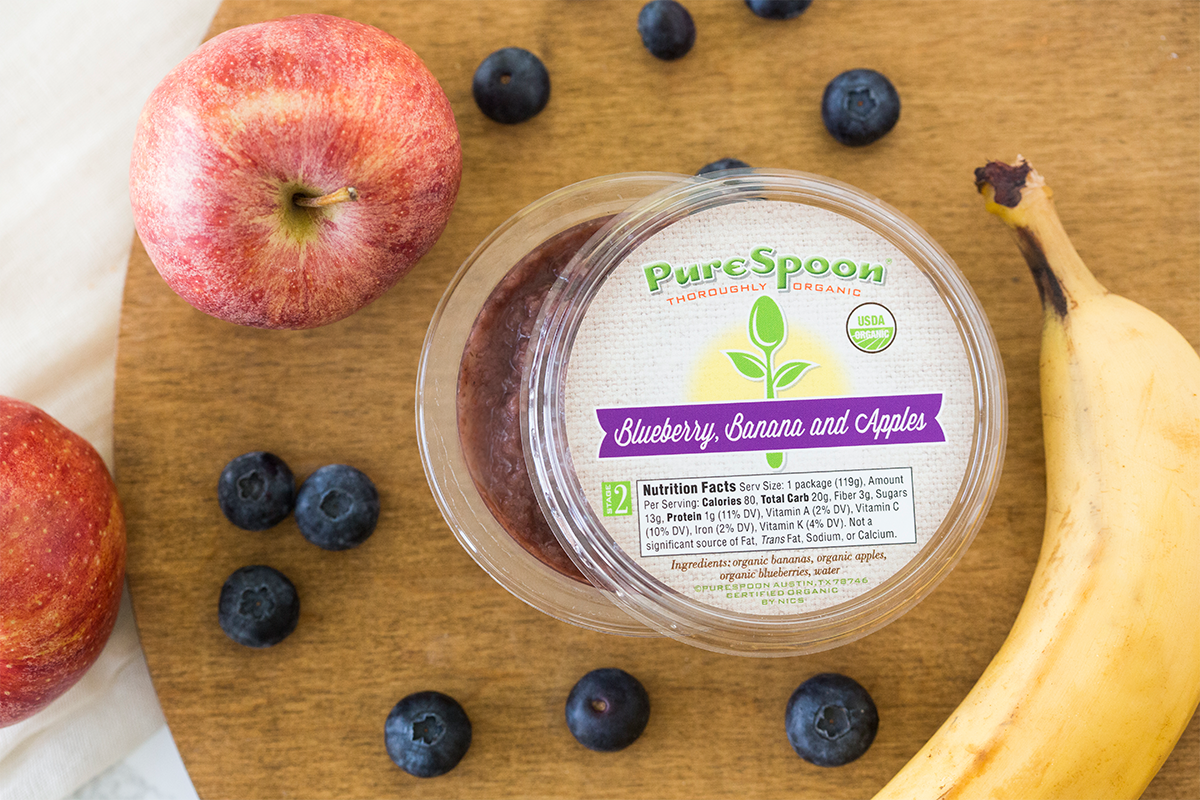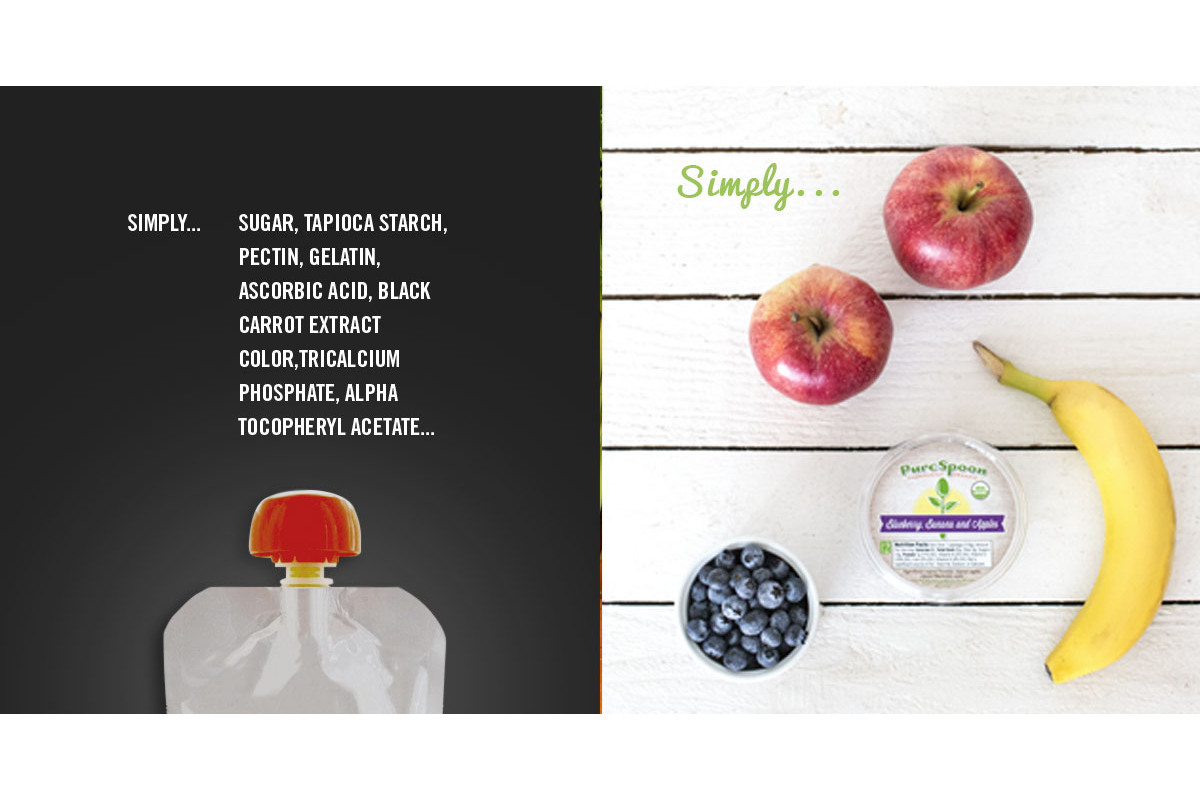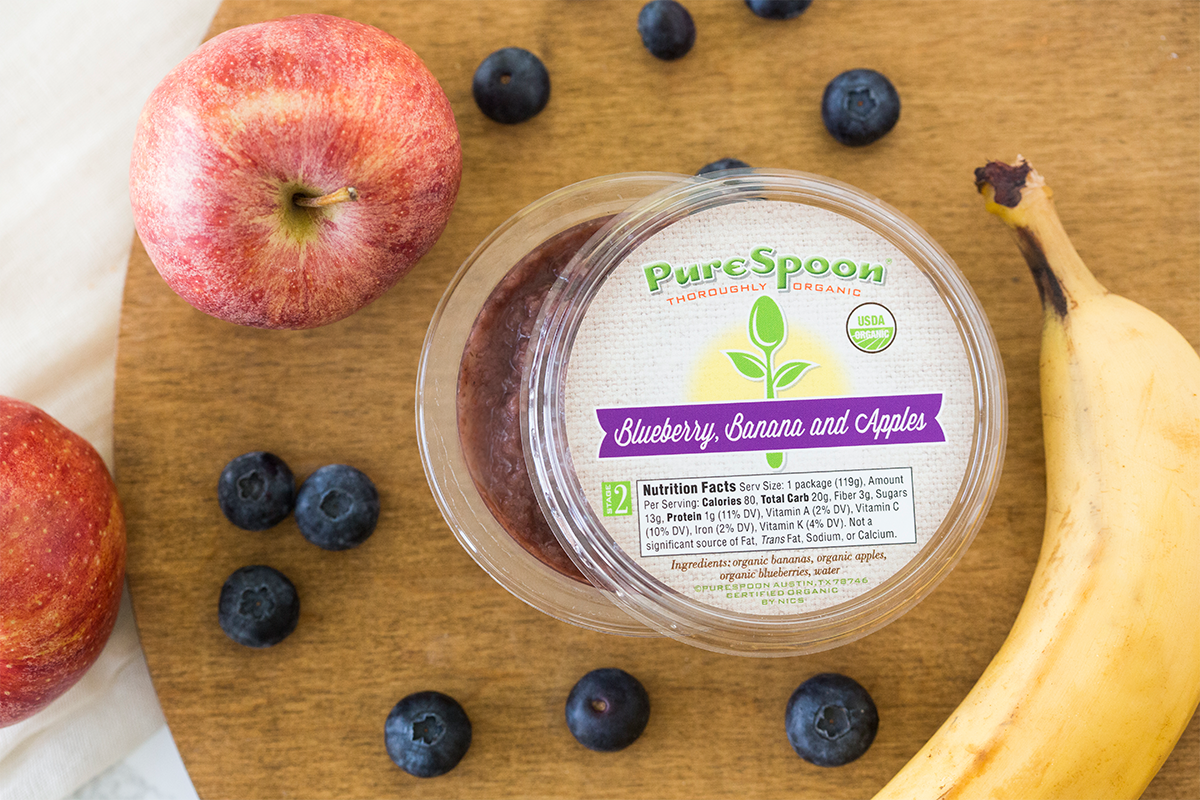 video
Our goal for the Pure Spoon launch video was to share Alyson Eberle's creation story: How and why she started the company, what makes her different from the competition, and what new moms should be looking for when feeding their little ones. The long form video allowed us the opportunity to break it up into sections for easy social sharing.
GIVE US A SHOUT. WE'D LOVE TO TALK ABOUT WHAT WE CAN DO TO HELP.