Daily Greens
Daily Greens is a national cold-pressed green juice company based in Austin, TX. As a fast-growing company in a youthful, energetic segment, DG needs constant content for their many social channels. In addition to providing high-quality content for its daily social presence, Humm's efforts support power traditional marketing efforts like in-store promotion, book tours, recipe-distribution as well as to tell the inspirational story of the company's founder and CEO, Shauna Martin.
Photography
It's difficult to differentiate your brand from the competition when you have to rely on the same generic stock photography that everyone else uses. Humm shoots thousands of original photos a year, all specifically purposed for a brand's individual personality and needs.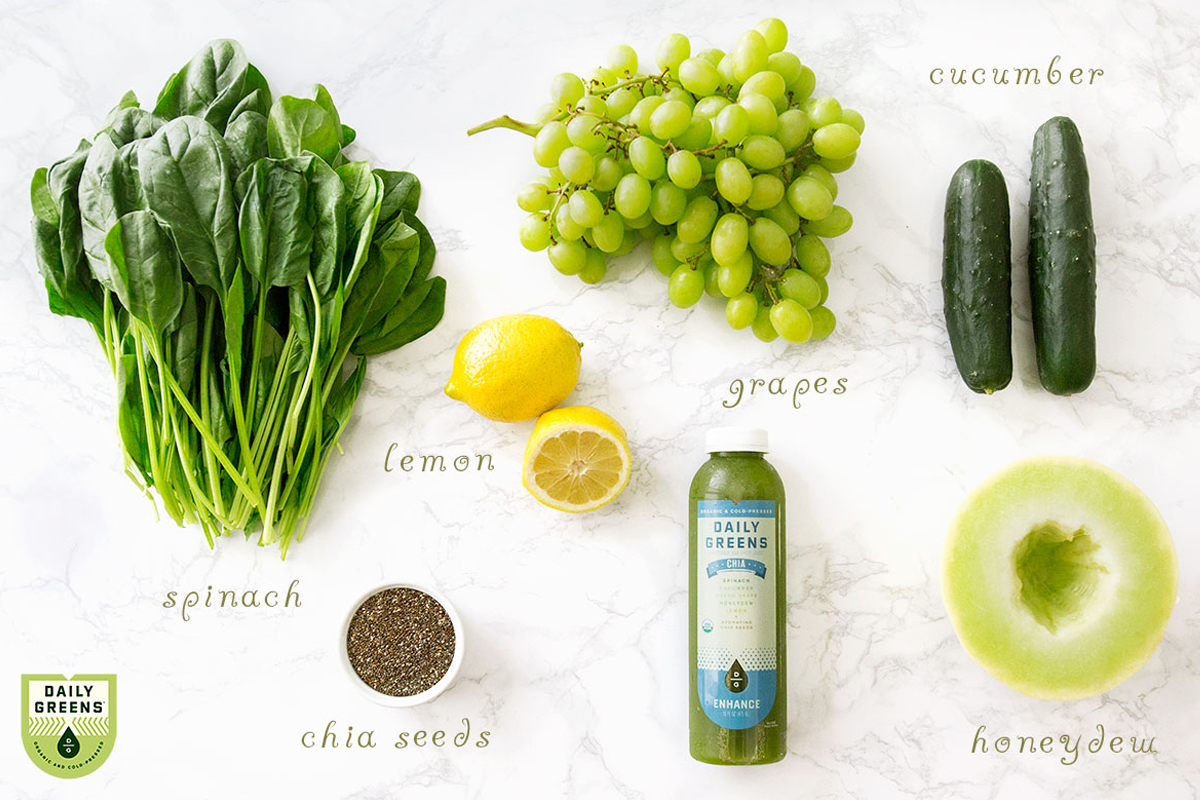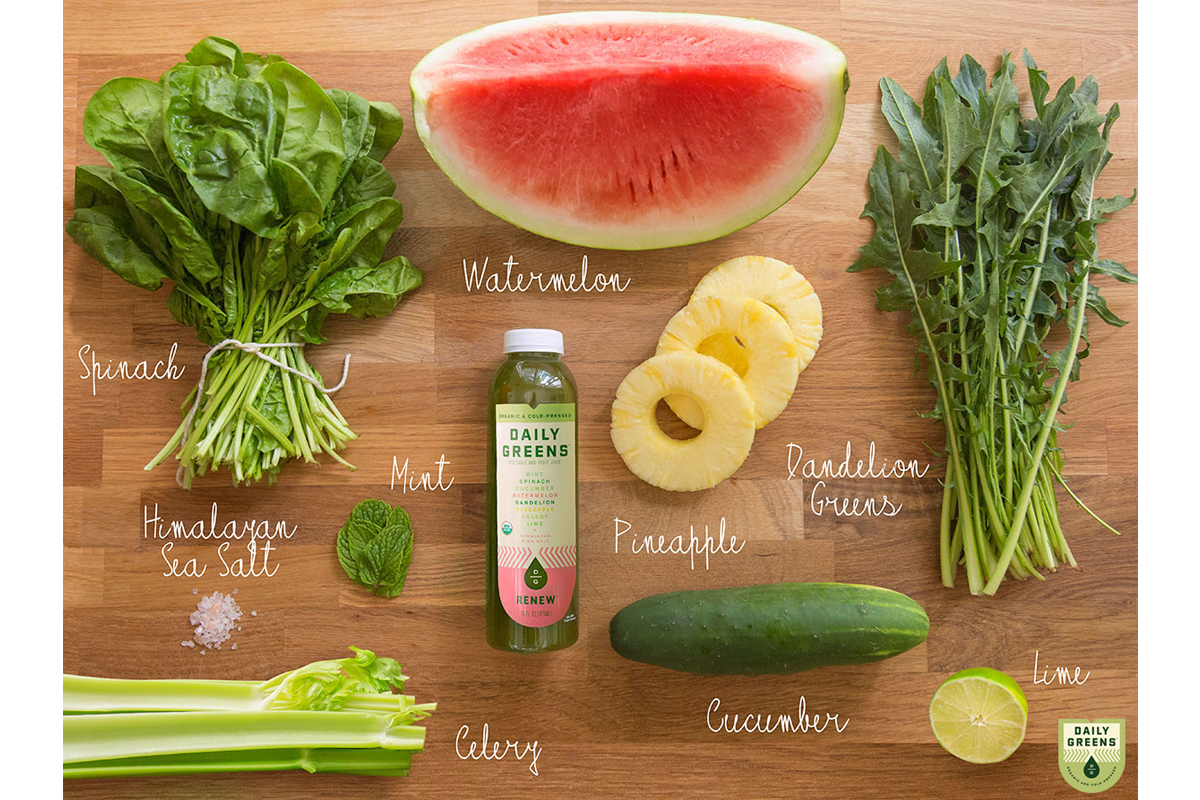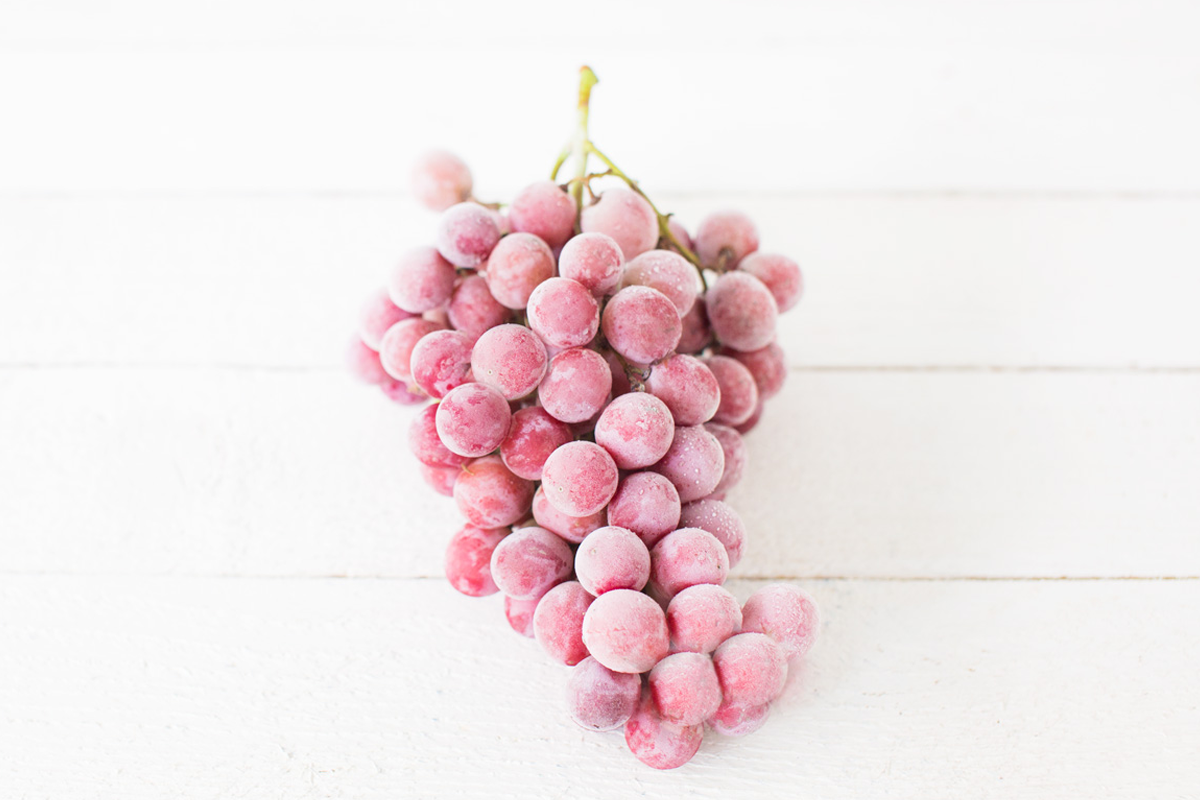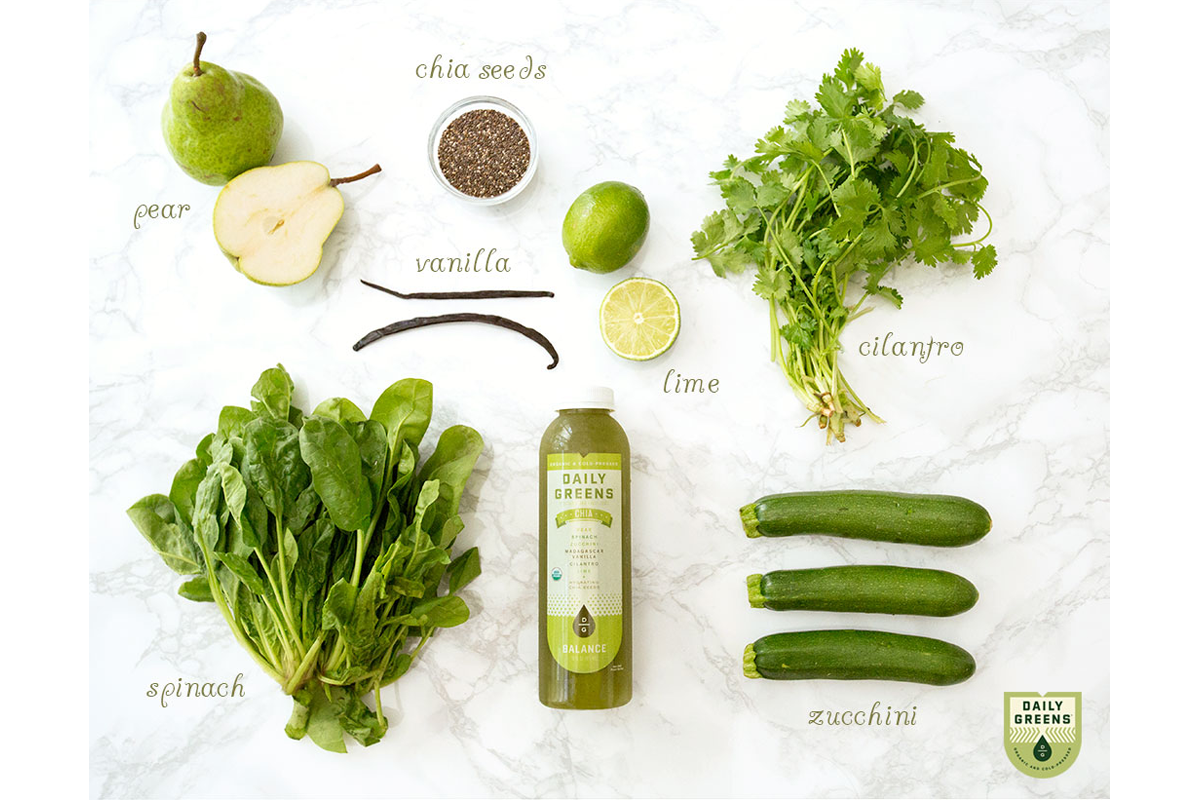 Video
Daily Greens' videos range from large-scale productions to smaller, easily shareable quick-hits. These are just a few video we have made for DG in the last few months.
Daily Greens: Half Pint launch video
Social video: Watermelon salad
Social video: Quick Vids and Gifs
Give us a shout. We'd love to talk about what we can do to help.